B2B Email Marketing Beginners: 5 Simple Tips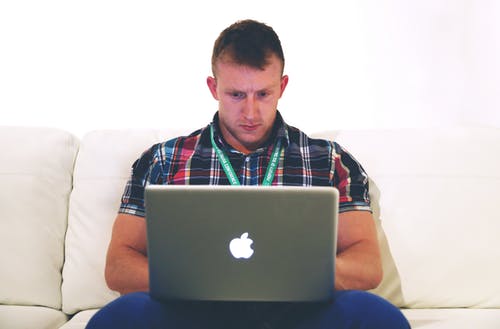 If you're a B2B you know that email marketing for B2B companies is a must! Here are the top 5 simple tips for B2B marketing beginners.
1. Get Personal
One of the big mistakes many B2B email marketers make is making their email newsletters all about them. In fact, it's also why most blogs fail as well. You need to come up with solutions and create newsletters on how and why your B2B email newsletter products will help your recipient. Your recipients want to feel like they are valued, not like you're trying to hunt them down in a safari of marketing jungles.
2. Don't Harass Your Recipients
It's great if you want to send 2 emails a week but anything more than that and you will begin to lose recipients. Recent studies have shown that sending more than 2 emails a week is pushing recipients to unsubscribe and even worse, dump your emails into their spam folder or just choose to block your emails altogether. One email newsletter should be about company and industry news. The other email newsletter should demonstrate how a product helps your recipient achieve results.
Related:
3. Time is Ticking!
New B2B email marketing studies also show that timing is crucial in sending your email campaigns to your recipients. One way to get in on the timing trend is to send emails on a Thursday during the week.
Related: https://inboxignite.com/blog/how-to-make-a-positive-impact-b2b-email-marketing/
4. Get an Easy to Use Email Subscriber Software Such As Mail Chimp
MailChimp is a nice option when just starting out. It's easy to use and allows you to do everything from adding contacts to your list, sending your first newsletter, and everything in between. Another great perk about MailChimp is that the software is free until you have 1,000 contacts.
5. InboxIgnite
Check out InboxIgnite. Our powerful software helps your emails from hitting the spam or trash folder. How? We warm up and rehabilitate your domain. Never fear the dreaded spam folder again!
Source: https://www.chiefmarketer.com/timing-matters-in-email-marketing-report/