Our Core Features
Inbox Ignite is Enterprise-Level Software that Engages in Positive E-Mail Activity Across Your Domain, Keeping Your IP Warm.
For startups or growing businesses, whether for outbound sales or marketing, we are your solution for making it to the inbox and staying there.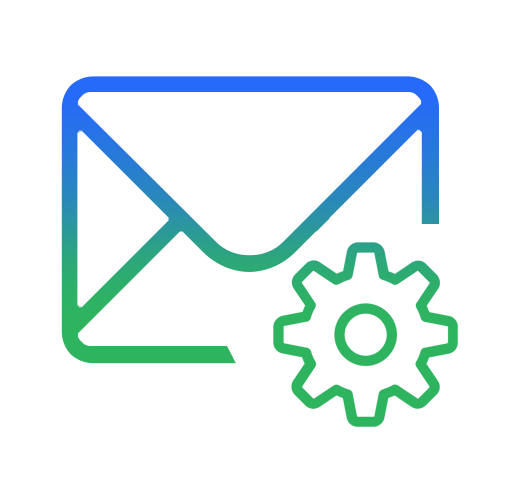 Always on
Our transactional messaging technology unobtrusively creates and maintains positive email activity.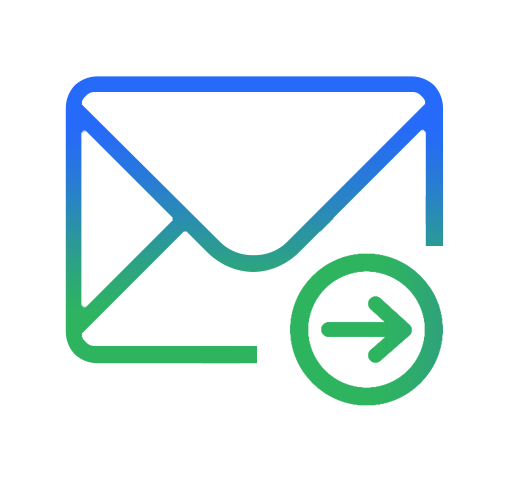 Auto-correction
We continue managing your domain after you start mailing, offsetting any issues that you might generate.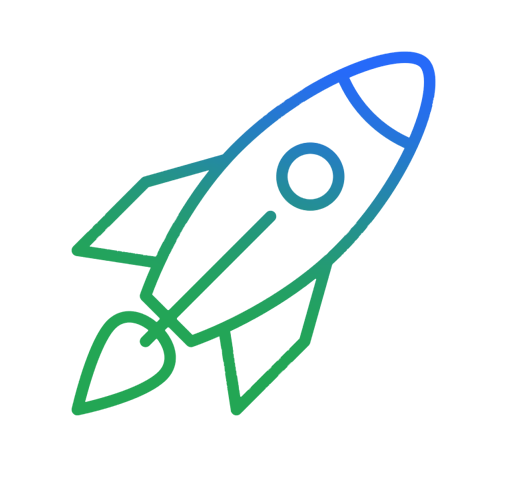 SMTP Friendly
You can send using any e-mail program or platform you like. Use your own DNS provider, or use our IP if you wish!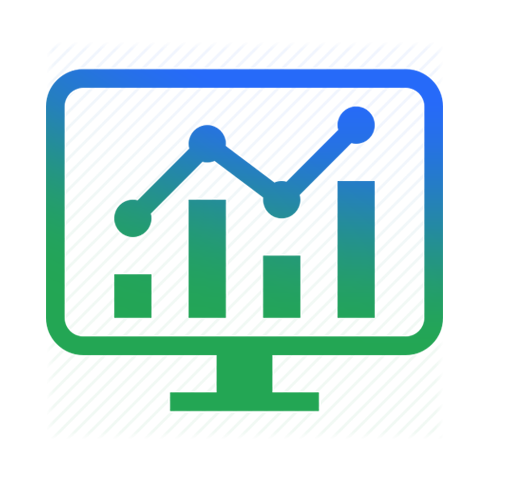 Real-time Monitoring
Watch your send volumes and open rates right from your intuitive, secure dashboard.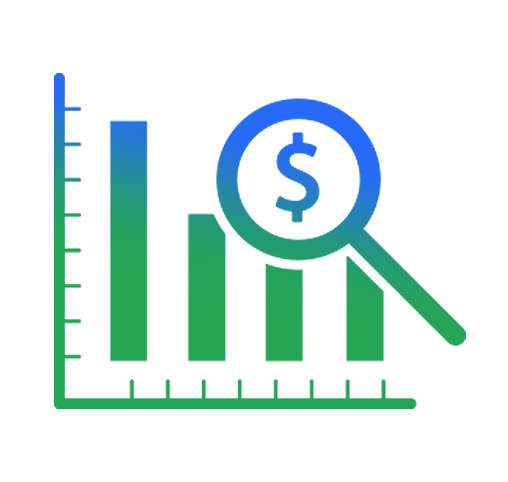 Built to Scale
We can throttle messaging based on your sending needs.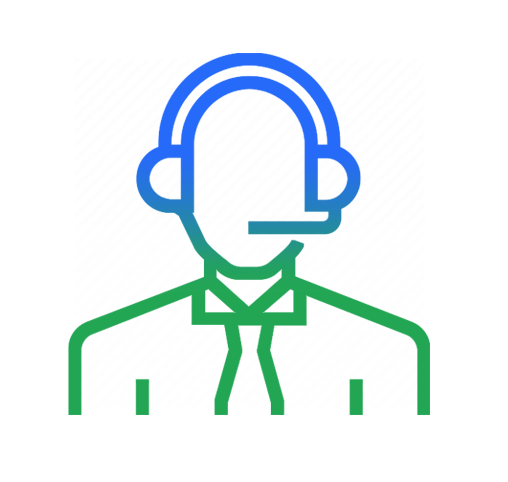 First Class Support
We're here to help. Our only goal is getting you into the inbox and keeping you there.